DON'T SETTLE FOR WEAK REPRESENTATION
YOU NEED AGGRESSIVE ATTORNEYS
S.K. $1,500,000
Client was sexually assaulted while getting a massage.
S.K. $1,150,000
Client was sexually assaulted by co-workers.
$750,000
Semi-trailer t-boned client.
K.S. $350,000
Client slipped and fell while a passenger on a cruise ship.
Absolutely the best law office I've ever worked with they are so professional and get the job done, and they get it done right SUPER AWESOME
Excellent service and availability to clear up concerns Wendy Ríos is excellent at resolving disputes that benefit the client, very satisfied with the results
To put it simply, the team at GMV go the extra mile for each & every one of their clients. Their track record speaks for itself. You'll be hard pressed to find another team that is as successful as they are, all the while not sacrificing honesty & integrity - a rarity these days.
This is a wonderful law firm. Loves working with them! They will get you a nice settlement!!!!
Highly recommend this law firm! Very friendly and professional. They worked with my family and I through a very tough time, always understanding and communicative. Alan and Kevin will have you feel confident with your attorney. Can't recommend them enough, hiring an attorney is a tough decision and I'm happy I went with GMV.


The attorneys at GMV Law Group, LLP, have been protecting the rights of our clients for years. Whether it's a slip and fall, an auto accident, or a crash with a truck driver, know that the finest South Florida lawyers are ready to take your call.

Navigating through the personal injury justice system can be quite an ordeal. We have faced all types of personal injury cases and will make sure you get the justice that you deserve.

WE SPECIALIZE IN GETTING YOU THE COMPENSATION YOU DESERVE
GMV Law Group has extensive experience serving personal injury clients throughout the Broward, Palm Beach and Orange County areas. If you were injured in an accident, you don't want to fight it alone. Our team will not rest until your voice is heard.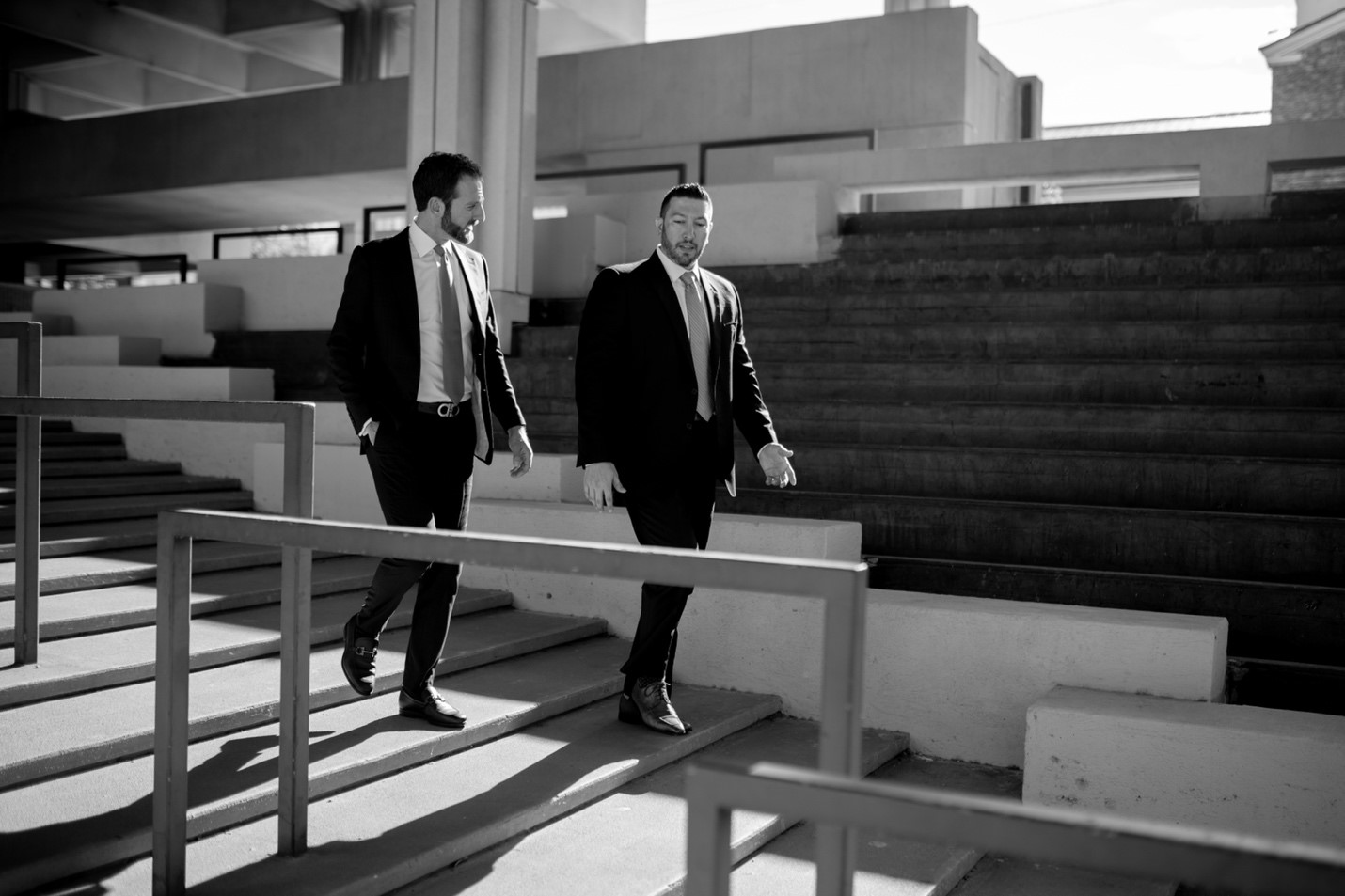 we are ready
to assist you
our staff speaks english
and spanish
we've recovered millions
for our client