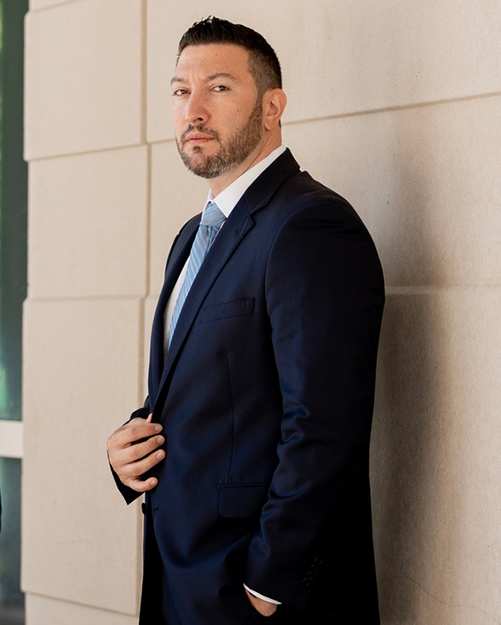 Alan L. Grinberg is one of South Florida's premier trial lawyers. His litigation experience includes having successfully defended clients in both Florida and California. Additionally, Mr. Grinberg is also admitted to practice in New York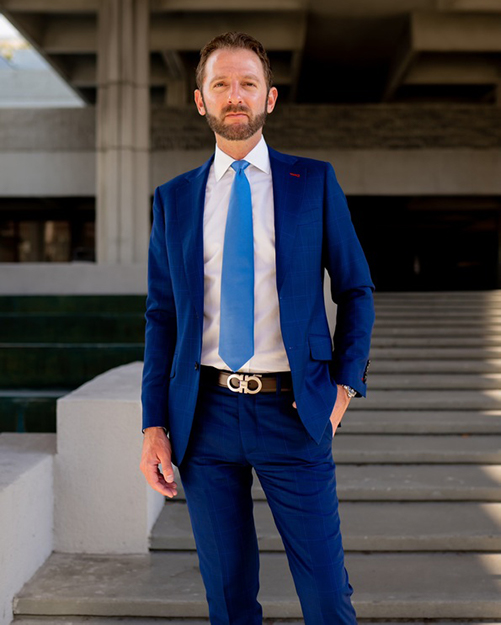 Kevin S. McGill is a trial attorney with significant experience and an unwavering dedication to justice. His passion to help people has motivated him throughout his education and legal career.

Alan is an outstanding lawyer and wouldn't prefer or refer any other attorney. I had some pretty hefty charges (4 felonies to be exact). I was desperately searching for an attorney I felt comfortable with, the first 3 or 4 I consulted with just felt like they were only interested in my wallet, unlike Alan where he made me feel comfortable and actually showed me some empathy. He also made me feel confident in what he his plan of action was. I also did a lot of research and read his outstanding bio all the way the begging of his practice in law, if you read up on it you will too be confident in hiring him as your attorney. There is no one else I would recommend in southern Florida, I give him a definite 5 star rating.
If you need a Personal Injury attorney, call GMV Law Group. A horrible experience ended so much better than I hoped it would. Having had a very bad experience with a large Personal Injury Firm, I found GMV. I provided the necessary paperwork, and other than a couple of phone calls, the experience was seamless.
Kevin, I am so grateful to have had you by my side through the end of my case. You did such an amazing job! I recommend him to anyone, thank you
I was very please with the job GMV Law Group LLP and all the hardwork that my attorney put into the case in the future I would be referring all my friends and love ones to them I would definetly use u guys again. U guys rock