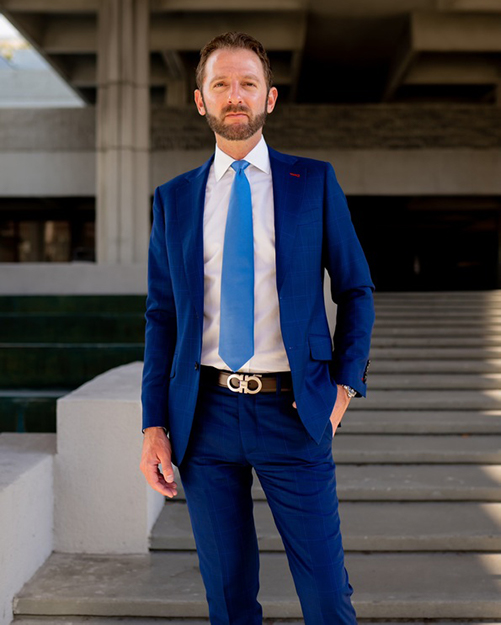 Kevin S. McGill is a trial attorney with significant experience and an unwavering dedication to justice. His passion to help people has motivated him throughout his education and legal career.
As a native of East Amherst, New York, Kevin attended SUNY Buffalo, where he graduated with his Bachelor of Arts degree in History and Education.
Mr. McGill then moved to Miami to attend the University of Miami School of Law, where he earned his Juris Doctor. While excelling in studies and activities in law school, he started his legal experience as an intern for Eleventh Judicial Circuit Court Judge Diane V. Ward. Kevin furthered his legal experience at the Miami-Dade Public Defender's Office as a certified legal intern, where he tried numerous cases both misdemeanor and felony.
Upon graduating from Miami Law, and recognizing his passion for criminal defense work, Mr. McGill spent almost two years at the Broward County Public Defender's Office, where he continued trying misdemeanor and felony cases.
After leaving public service, Kevin entered into private practice, where he briefly defended insurance companies in personal injury cases before co-founding GMV Law Group, LLP.
Mr. McGill continues to provide skillful advocacy at GMV Law Group, focusing his practice in the areas of personal injury and criminal defense. He is a member of the Broward and Florida Associations for Criminal Defense Lawyers.