A sexual assault can be incredibly traumatic, not just physically but also emotionally. While the personal injury justice system does not award damages to victims, a personal injury lawsuit may be an option to reduce some of the financial strain of overcoming your experience and seeking the medical care and support you need. A civil sexual assault attorney can help you file a lawsuit to fight for the compensation you deserve as you take back control and work to move forward.
FILING A SEXUAL ASSAULT LAWSUIT
AGAINST YOUR ATTACKER

The personal injury justice system in Florida is only designed to punish wrongdoers — it does not offer compensation for victims of assault. Unfortunately, criminal system may fail you completely if your attacker's punishment is light or they avoid a criminal punishment entirely.
Filing a sexual assault lawsuit against your attacker can help you get the justice you deserve as you can pursue a lawsuit regardless of your attacker's punishment, even if they are not convicted. While the compensation received through a civil lawsuit can't change what has happened to you, it does hold your attacker and anyone who enabled them accountable.
The compensation from a lawsuit can also help you recover income you have lost, pay for the medical treatment and counseling you have received, and offer something for the emotional distress, pain, and suffering you have endured.
third party negligence for sexual assault
Depending on the details of your case, you may have a civil case against another party in addition to your attacker. If your assault occurred at a school, business, or another institution, you may have a claim under negligent security laws. In some cases, organizations can be held responsible if their negligence created conditions that led to the assault.
A business, school, or organization may share legal responsibility if they were negligent in:
the standard of proof in a civil seXual assault case
Civil lawsuits work very differently than personal injury cases . The goal of a lawsuit is different than personal injury prosecution, as is the standard of proof.
If your attacker was subject to a personal injury prosecution and convicted of sexual assault, it may be easier to prove your civil lawsuit due to "collateral estoppel," a legal concept that allows you to bring evidence in your case that a jury in a personal injury cases already found the defendant guilty for the crime.
You may still prove a civil claim even if your attacker was not convicted or prosecuted, however. The standard of proof is lower in a civil case than a personal injury cases . A plaintiff in a civil case must only show that it's more likely than not that the defendant committed the wrongful act while a personal injury conviction requires proving guilt beyond a reasonable doubt.
contact a florida sexual assault attorneY
Sexual assault is one of the most traumatic experiences you can endure as it affects you physically, emotionally, and financially. The financial compensation you can recover through a civil lawsuit cannot erase the event, but it can help you pay for the many expenses you have incurred, find justice, and potentially prevent the same thing from happening to someone else if a third party shared some liability.
At GMV Law Group, LLP, we understand that reliving your experience is the last thing you want to do. Our personal injury lawyers in Florida are here to help you seek the justice you deserve with compassionate representation while guiding you through every step of the process and taking on the burden of navigating the complex legal landscape on your behalf.
If you have been the victim of a sexual assault and want to explore your legal options for holding your attacker accountable, contact GMV Law Group, LLP today to schedule a free consultation. We have English and Spanish speaking representatives ready to help you through every step of the way while treating your case with respect and privacy.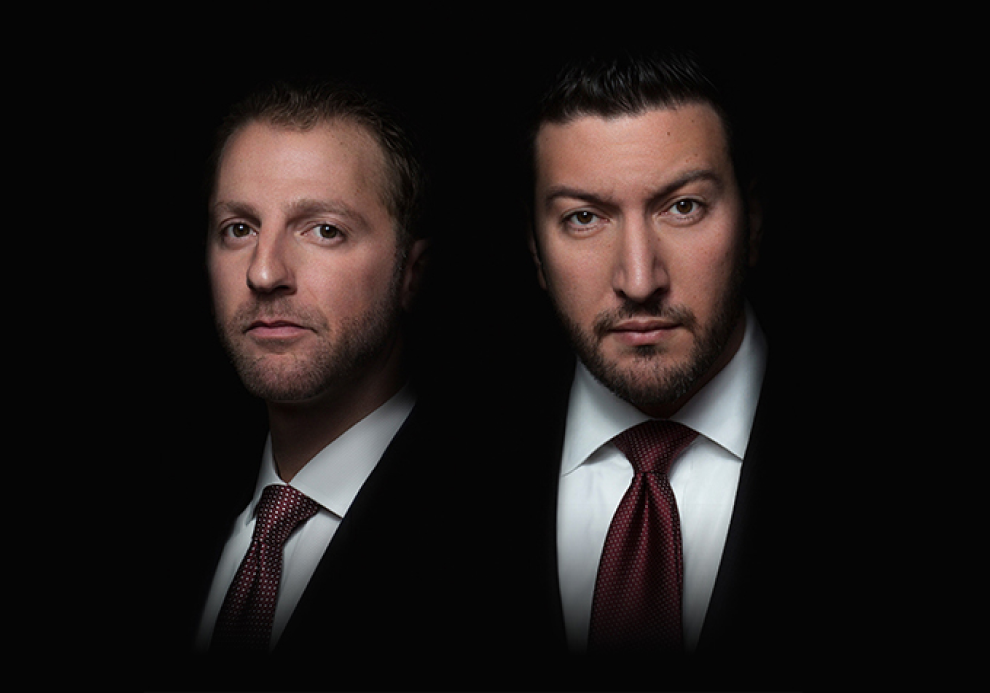 contact a florida rideshare accident attorney
Have you been injured in a rideshare accident? These accidents can be complicated when it comes to liability as the rideshare company's liability limit depends on the status of the driver and another driver's insurance may be involved. An experienced personal injury lawyer at GMV Law Group, LLP will represent you aggressively to protect your rights and help you seek the compensation you deserve to move on with your life. Contact GMV Law Group, LLP today to schedule your free consultation; Spanish-speaking representatives are available!