There are nearly 1 million Lyft and Uber drivers on the road in the United States with millions of rides completed each day. In Florida, the average Lyft or Uber rider spends between $35 and $85 per month on rideshare rides, more than riders in any other state, according to a study by Empower.
With the rising popularity of ride sharing, it's no surprise that rideshare accidents are also on the rise. When you request a ride, you may not give much thought to what will happen in an accident and who will pay for your injuries, but the truth is rideshare accidents in Florida can be complicated when it comes to liability. That's why it's important to consult with an experienced rideshare accident lawyer to protect your rights.
how uber and lyft liability
coverage works

As a passenger in a rideshare vehicle, or a pedestrian hit by a rideshare driver, you are typically covered by Uber or Lyft's liability insurance policy with $1 million in coverage. It's important to understand that the rideshare company's coverage depends on the status of the rideshare driver.
The $1 million in liability coverage offered by the rideshare company is only in effect when the driver is en route to pick up a rider or a ride is underway. When the driver is logged in but still waiting for a match, the liability coverage is just $50,000. If the rideshare app is off, the driver's own personal insurance policy will be in effect.
If you are a passenger in a rideshare accident, you will certainly be covered by the rideshare company's liability policy. If someone other than the ride share driver was at fault for the accident, you will first need to make a claim against the at-fault driver's policy before the rideshare company's policy pays for the difference.
For example, if the driver of another vehicle was at fault and has $30,000 in liability coverage, you have $1,030,000 in potential coverage, not including any personal coverage you may have.
If your rideshare driver was at fault for the accident, you will be able to make a claim directly against the ride share company's insurance policy and potentially against your own underinsured motorist policy.
what to do after a rideshare accident
If you have been involved in an accident as a rideshare passenger, it's important to take the necessary steps as soon as possible. After seeking medical attention to prioritize your health, your next step should be consulting with a Florida rideshare accident lawyer to protect your rights. Collect contact information for all parties involved and potential witnesses and write down as many details as you can remember. You should also take photos of your injuries and the accident scene if possible.
Uber and Lyft both have accident protocols in place. Uber has a RapidSOS application that can be used to report the accident and call 911 from the scene. The app will record details of the trip, the accident location, your pick up and drop off locations, the driver's information, and a description of the Uber vehicle which will be sent to Uber. Lyft has a 24-hour emergency number that allows you to report the accident. Just remember that the person you speak with is a Lyft employee and does not represent you. Your conversation will also be recorded.
contact a florida rideshare accident attorney
Have you been injured in a rideshare accident? These accidents can be complicated when it comes to liability as the rideshare company's liability limit depends on the status of the driver and another driver's insurance may be involved. An experienced personal injury lawyer at GMV Law Group, LLP will represent you aggressively to protect your rights and help you seek the compensation you deserve to move on with your life. Contact GMV Law Group, LLP today to schedule your free consultation; Spanish-speaking representatives are available!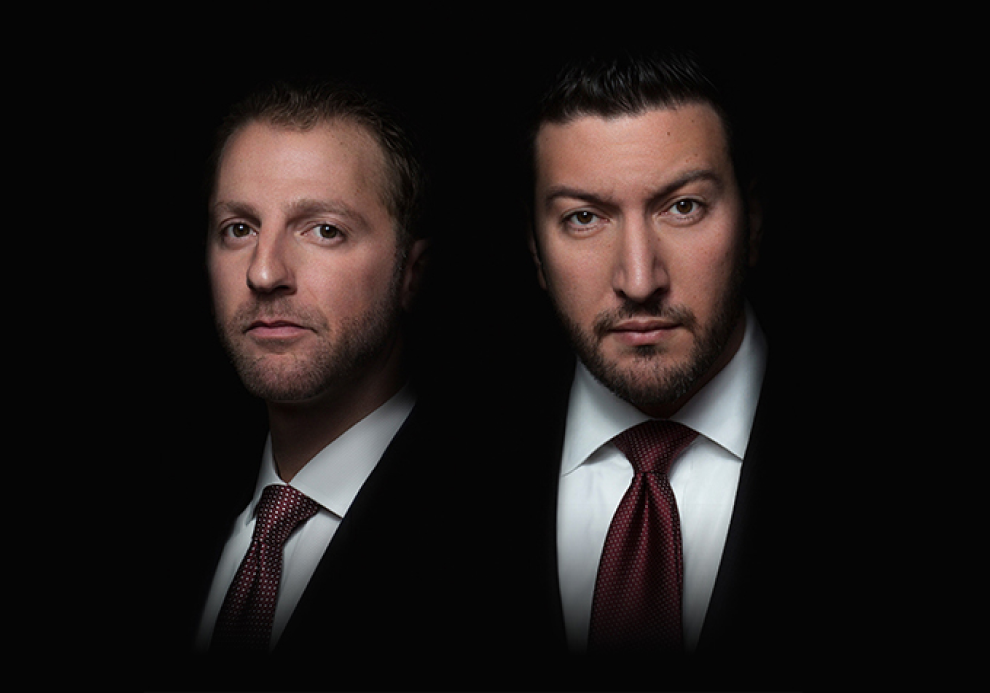 contact gmv law group today